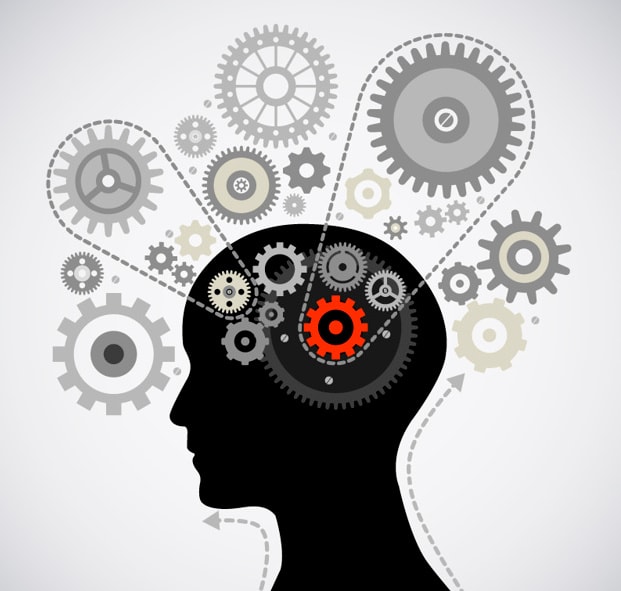 OVERVIEW
In this interactive and practical workshop, participants will learn to develop Strategic Thinking to be highly effective leaders.
KEY BENEFITS & OBJECTIVES
At the end of the session, the participants will be able to:
Mission & Vision of the Organization
Aligning with the Organization
Aligning with Individual Contributors
Demonstrate the techniques of effective and creative problem solving under different scenarios
Use facilitation and coaching techniques to ask the proper questions to get to the root of problems
Use decision-making techniques to assist in the action process and gain buy-in from others
DAY 1 CONTENT
Welcome, Introductions, Objectives and Agenda
Pain Points and Participant Goals
Deep Dive – Current Issues
A facilitator-led partner deep-dive to understand our current situation.
Experiencing Challenges – Activity
Participants will experience confusion and frustration as they navigate their way through organizational obstacles, testing their strategic thinking abilities until the appropriate solution is achieved.
Activity Debrief
Qualities of a Great Leader
What makes someone not just good, not just great, but an excellent leader? Facilitated discussion.
The Role of Strategic Thinking in Leadership
Presentation & Discussion
Strategic Thinking VS Conventional Thinking
Presentation & Discussion
Strategic Thinking VS Strategic Planning
Presentation & Discussion
Self-Assessment: Are You A Strategic Thinker?
Participants will fill-out a questionnaire to see how they compare as strategic thinkers.
Competencies of Strategic Thinkers
Participants will learn the 8 Competencies of Strategic Thinkers and how they compare to Conventional Thinking.
DAY 2 CONTENT
Plenary Contracting
Mind-mapping – Review of DAY 1 Content
Card Game Negotiations
Participants will be taken through this fun twist on the classic simulation of Game Theory.
Activity Debrief
Win-Win VS Zero-Sum Games
Reviewing our Self-Assessments
After debriefing the card game, participants will look back to their survey results, linking back to the topics covered thus far to have a clearer understanding now of where they currently are and the gap to fill.
Link back to 8 Competencies
Now that participants have more experience and knowledge to assess themselves and where they need to be, we will look at how to fill that gap by developing the 8 competencies.
Paired Project Preparation
Peer Action Coaching
Using the knowledge learned from the day, participants will be put in pairs to discuss their previous pain points coach each other on applying the 4 Roles to their daily work situation.
Project Presentation
Q&A / Learning Review
Next step/action plans
What will participants take away to ensure learning is sustainable and transferrable?