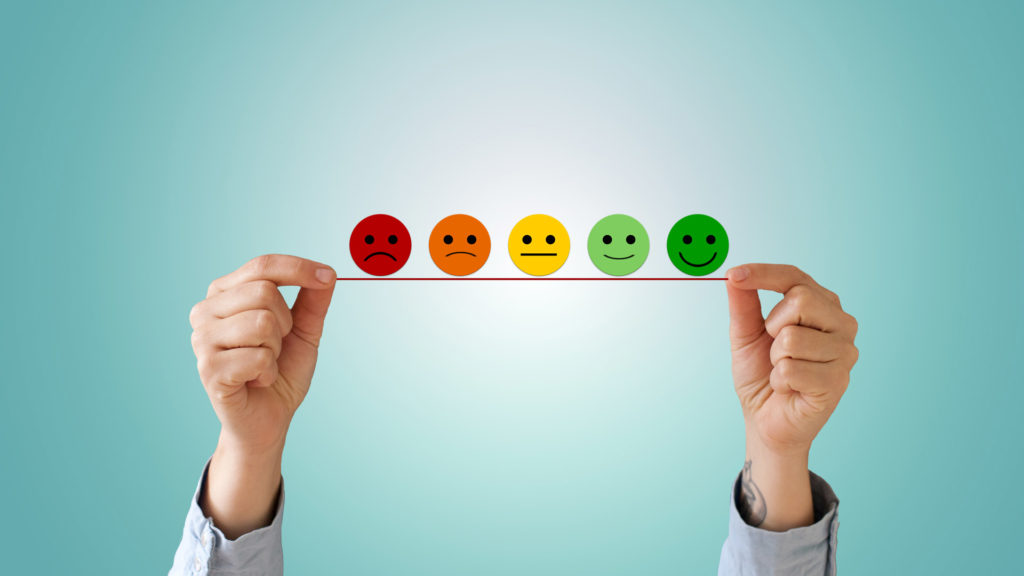 Overview:
This interactive 1 day program is specifically designed for managers who lead people.
Specific Objectives:
At the completion of the program participants will be able to:
State the core principles and benefits of effective performance feedback
Define feedback and describe different types of feedback
Identify guidelines for giving feedback.
Demonstrate the ability to use observation versus judgment.
Conduct a one-on-one feedback conversation
9:00 – 9:30
Welcome
Facilitator welcomes participants
Introductions/Icebreaker
Course Aims and Objectives
9:30 – 9:40
Understand Feedback in context to Performance Management
Briefly remind participants that Performance Management is a process used by organizations to align individual objectives with strategic objectives.
Feedback is a dialogue between employees and managers around performance expectations and actual contributions;
9:40 – 10:15
Define of Feedback
Definition of Feedback
Give Meaningful Feedback
The Challenge of Giving Feedback
The SAI Feedback Model
Activity: Use the SAI Model to identify effective and meaning feedback

In small groups the participants read the examples of feedback and classify them into effective meaningful feedback (both corrective and positive)

Take two (2) of the poor examples and re-write them using the SAI Feedback Model

The Benefits of Feedback

Discussion: In small groups the participants list the Benefits of Meaningful Feedback to Individuals, the Manager, the Company
10:15 – 10:30 BREAK
10:30 – 10:45
Feedback on "WHAT" and "HOW"
Explain the difference between the "WHAT" and the "HOW"
Give examples of feedback on the "WHAT" and the "HOW" using SAI
10:45 – 11:05
Monthly One-on-One Feedback Conversation
Review the seven (7) steps of the One-on-One Feedback Conversation
Show and explain the use of the Conversation record sheet
Show a completed Feedback form.
11:05 – 11:40 (10min prep + 10min practice + 5min review + 10 min debrief)
One-on-One Feedback Skills Practice
Scenario #1: Average Performer with recent improvement
Skill Practice and Review
11:40 – 12:00
Deliver Feedback with Purpose
Communication and Attitude to give feedback
Deliver Feedback with Focus on recognition, care, progress
Group Activity: "How do you say that?"
12:00 – 13:00 LUNCH
13:00 – 13:45 (10min prepare+ 15min practice + 5min review + 15 min debrief)
One-on-One Feedback Skills Practice
Scenario #2: High Performer with recent unexpected low performance
Skill Practice and Review
13:45 – 14:30 (10min prepare + 15min practice + 5min review + 15 min debrief)
One-on-One Feedback Skills Practice
Scenario #3: Difficult Discussion: Performer does not accept feedback
Skill Practice and Review
Debrief: Review people's possible reactions to difficult feedback (SARA)
Guidelines for receiving constructive or positive feedback
14:30 – 14:45 BREAK
14:45 – 15:00 (10min practice + 5min debrief)
One-on-One Feedback Skills Practice
Scenario #3: Second Chance
Reversal: Ask Observer to take role of Manager and give the Employee feedback.
Debrief the changes and improvements
15:00 – 15:45 (10min prepare + 15 min practice + 5min review + 10 min debrief)
One-on-One Feedback Skills Practice
Scenario #4: Average Performer with recent high/low performance
Skill Practice and Review
15:45 – 15:55 BREAK
15:55 – 16:15
Preparation for the One-on-One Feedback Conversation
Cover Manager Preparation Sheet
Cover Employee Preparation Sheet
16:15 – 16:50
Action Plan
Participants answer the following questions:

When and how will they prepare for the one-on-one conversations?

Who in their team will be positive about receiving more feedback?

Who in their team may be negative when receiving feedback?

What will they do to address negative feelings from their employees?

How confident are they to deliver meaningful and effective feedback? (A-F)

Share with a colleague
16:50 – 17:00
Wrap up
Thank participants
Complete Evaluation forms